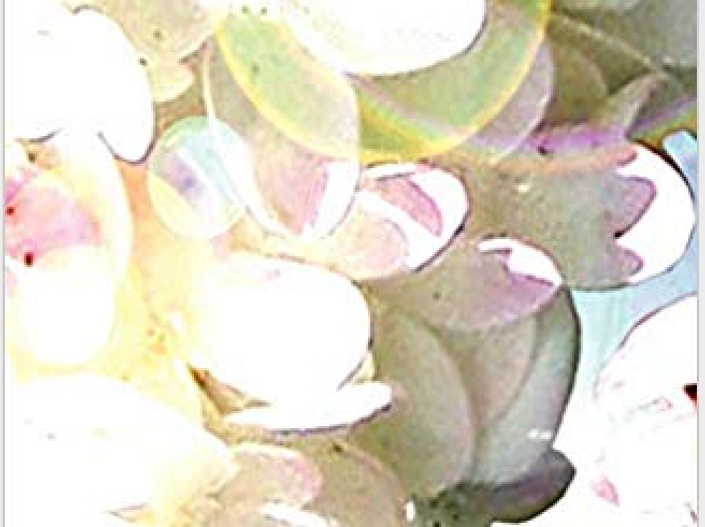 Your Beautiful Journal
Soft Cover, Light & Welcoming
Your Beautiful Journal is a powerful tool to explore and express your words, your stories and your life. Use it for personal growth, creative expression, mind-body awareness, or any other way that speaks to you in the moment. A soft cover and 5.5 x 8.5" size make it easy to carry in your purse, backpack or tote bag. 128 gently-lined, blank journal pages allow you to record your joys, challenges and epiphanies. Makes a wonderful personal gift or diary. It's a beauty, journaling friends. Includes journal + shipping.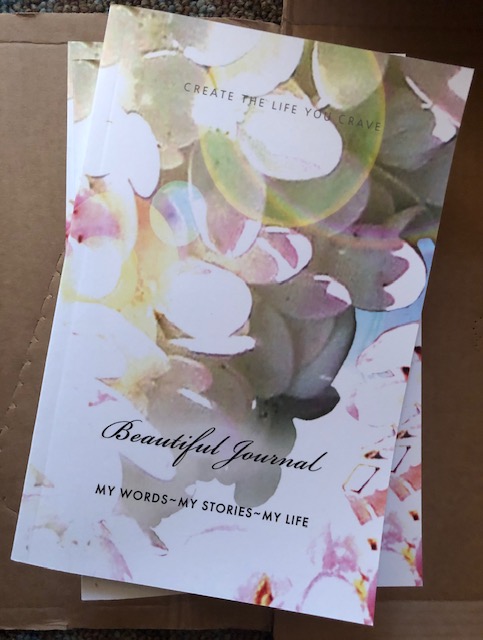 Here's to your beautiful words, your stories, your life!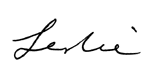 Leslie Hamp, Creative Catalyst
& Certified Journaling Instructor
[email protected]

Your Instructor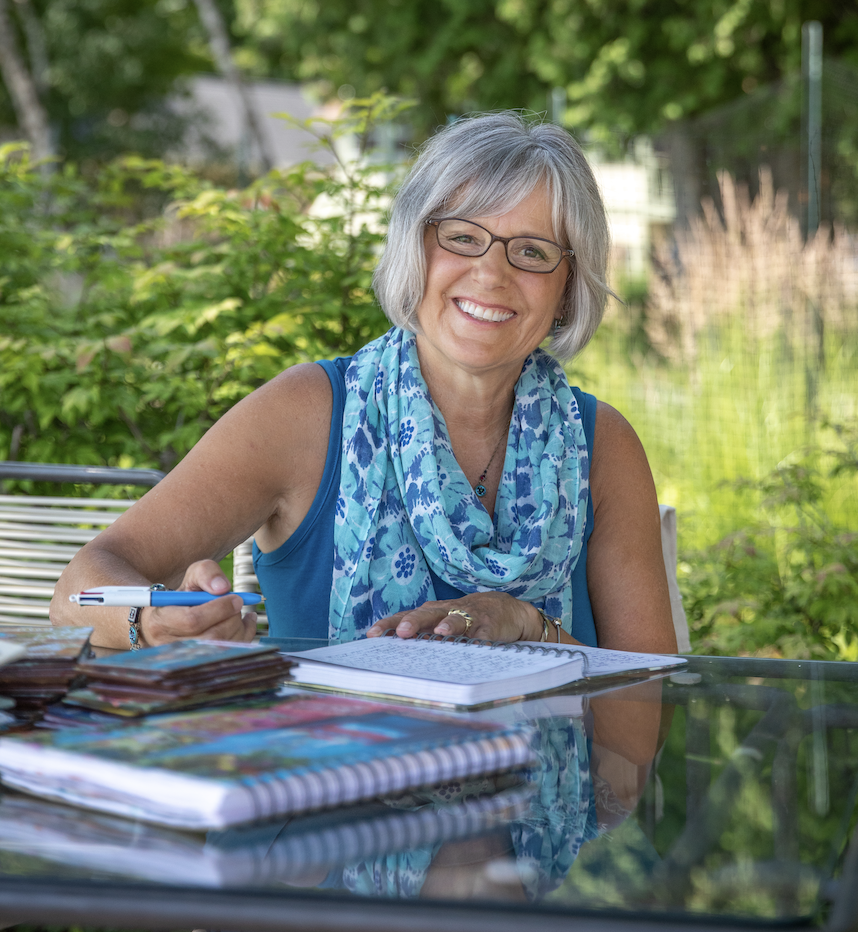 Leslie Hamp helps others harness the power of creativity for personal growth, creative expression and resilience. In her virtual, face-to-face and workplace wellness workshops, participants dive into soulful exploration through journaling, visual journaling, mind mapping and collage. Most experience aha moments and a renewed sense of purpose, creativity and joy.
Leslie holds a Master of Arts in Mass Communication and is a Master Coach, Licensed Passion Project Facilitator, Certified Journal to the Self Instructor, and author of Create the Life You Crave and its companion Beautiful Journal.
If you need a champion in your corner, sign up for a course HERE, get the book and/or coaching HERE, email for a customized workshop or keynote HERE, and join the Create the Life You Crave Nation HERE. "As my dad always said, 'It's a wonderful world.' I'd be honored to help you find your juicy version," LAH.