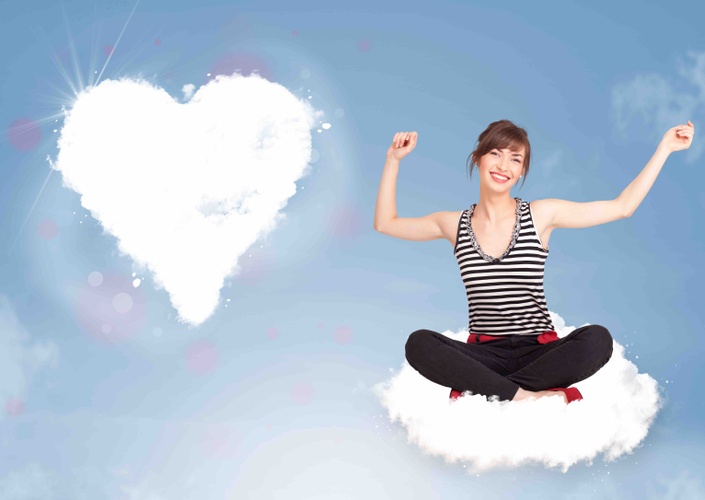 The Profitable Solopreneur
For heart-centered entrepreneurs who want a thriving business & fabulous life
⭐ ⭐ ⭐ ⭐ ⭐

FIVE STARS
If you're a solopreneur or solopreneur-wannabe, I think I know what you want... a sustainable business doing what you love, making a difference, and serving clients who see your value and are eager to pay for your services. And you want more time for family, travel, creativity and fun.

But that may not be how it's shaking out. If you're like the solopreneurs I work with, you're likely very tired of giving your services away, you're uncertain where to focus your efforts, and you may even be thinking about calling it quits. Those pesky gremlins — inner voices trying to keep you safe — are having a field day telling you "it's too hard; you can't do this; who do you think you are?"

I truly get it! When I launched my public relations business in 1997, I had the vision, the skills and the passion. But I didn't know how to run a business, and within 3 years I was ready to throw in the towel on my entrepreneurial dream. <sigh> Instead, I made it my mission to align my energy, work with only ideal clients, and create systems so I wasn't working so hard.

When I put those pesky gremlins in their place, I transformed my business with my own Heart & Soul Plan for Business Success and experienced real, soul-satisfying success MY WAY. I knew I was on to something, and I started sharing my system with solopreneurs around the world — coaches, consultants, graphic & web designers, photographers, writers, freelancers, yoga/Pilates instructors, massage therapists, jewelry makers, entrepreneur-wanna-be's, home-based retailers... you get the picture.
Fast forward 23 years... I'm still on a mission to help others avoid the painful lessons I experienced, trust their own inner wisdom, forego the formulas, and zero in on their own passionate expression of the work they feel called to do. We get to the heart of all the P's — passion, packaging, pricing, perfect clients, positioning, promotion and profits. If this resonates, I'd be honored to show you how to create your heart-centered and passion-based business.

The Profitable Solopreneur includes a deep dive into your business with the online course + a 4-hour virtual Business Retreat (no travel as we meet over Zoom or conference call). During our time together, you will:

Align your passion, purpose and how you want to show up and make a difference
Gain clarity on your bigger message, ideal clients and signature products and services
Boost your courage and confidence to step into your calling, express your value and charge what you're worth
Eliminate the biggest block holding you back and sabotaging your success
Flow with your best energy as you leverage the power of visioning, mindset tools and inspired action to create the results you want
Shave off years of trial & error
Step into a profitable, sustainable business doing what you love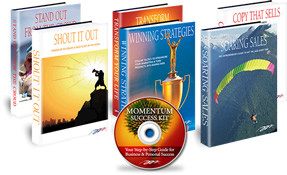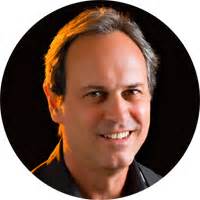 "Leslie Hamp is experienced, savvy and a joy to work with. If you are looking for real results, I highly recommend you contact her."

~ Mitch Myerson, Author of 11 books & 4 business building programs, www.mitchmeyerson.com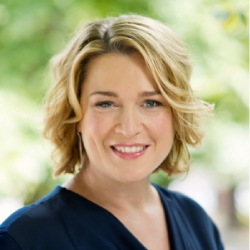 "You are amazing! The way you injected our team with so much energy and vision was inspiring. You challenged us individually and as a group to do more than we thought we could, you expected us to support each other, and you celebrated every single one of us. Your leadership is powerful and contagious."

~ Sara Harvey Yao, Executive Coach, www.yaoconsulting.com


"Leslie Hamp, Certified Guerrilla Marketing Coach, tells it all, makes it all clear, and provides the step-by-step instruction every entrepreneur and small business owner needs to hear. She methodically shares proven income-boosting methods, explains clear actionable strategies, and provides a solid measurable system for attaining BIG results. Spending time with her will be one of your more profitable actions this year."


~ Jay Conrad Levinson, the Father of Guerrilla Marketing, Author, "Guerrilla Marketing" series of books - over 14 million sold
Course Curriculum
Module 1: Get Clear On Your Vision
Available in days
days after you enroll
Module 2: Power Up Your Platform
Available in days
days after you enroll
Your Instructor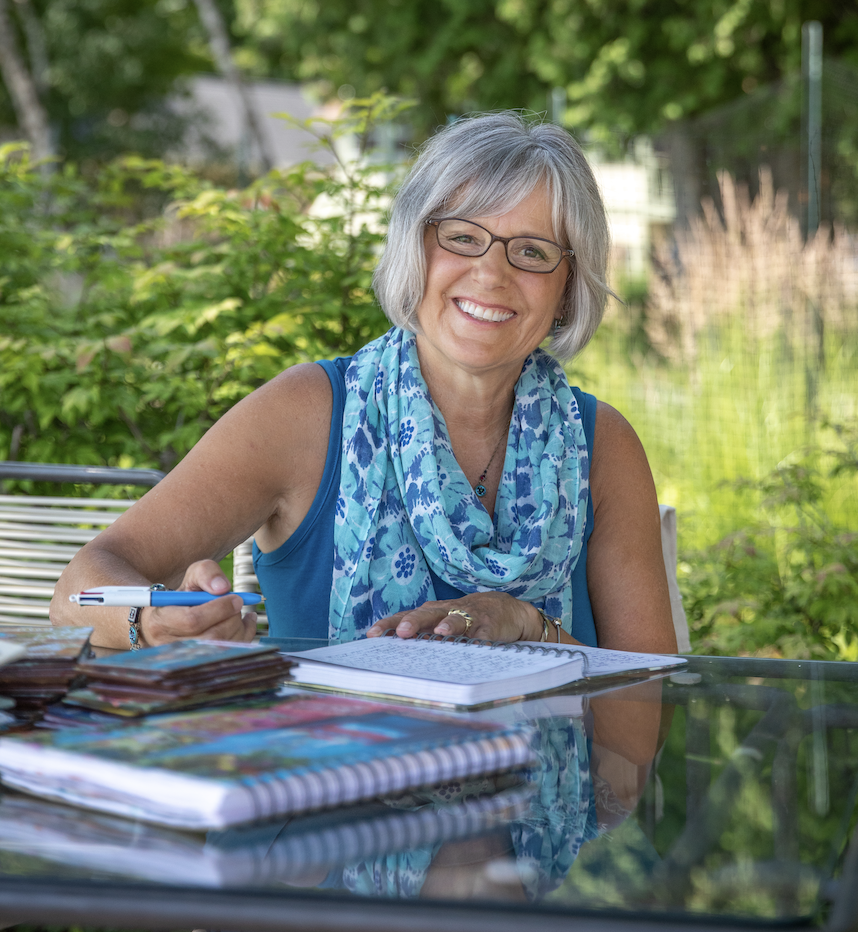 Leslie Hamp helps others harness the power of creativity for personal growth, creative expression and resilience. In her virtual, face-to-face and workplace wellness workshops, participants dive into soulful exploration through journaling, visual journaling, mind mapping and collage. Most experience aha moments and a renewed sense of purpose, creativity and joy.
Leslie holds a Master of Arts in Mass Communication and is a Master Coach, Licensed Passion Project Facilitator, Certified Journal to the Self Instructor, and author of Create the Life You Crave and its companion Beautiful Journal.
If you need a champion in your corner, sign up for a course HERE, get the book and/or coaching HERE, email for a customized workshop or keynote HERE, and join the Create the Life You Crave Nation HERE. "As my dad always said, 'It's a wonderful world.' I'd be honored to help you find your juicy version," LAH.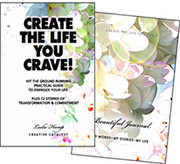 Frequently Asked Questions
When does the course start and finish?
After enrolling, you'll have immediate and unlimited access for a full year across any and all devices you own.
What if I am unhappy with the course?
We would never want you to be unhappy! If you are unsatisfied with your purchase, contact us within 7 days, and we will give you a full refund.
How do I get started?
After you register, you'll have immediate access to the course. Simply bookmark the private classroom page, follow the prompts, and get ready to align your passion, purpose & profitablity. Fiinally; a roadmap to success!
How do I set up my virtual Business Retreat?
Simple. Leslie schedules virtual retreats from 1-4 pm on Tuesdays and Wednesdays. You'll email her with a couple of dates that work for you, and she'll get back to you within 24 hours to schedule your retreat.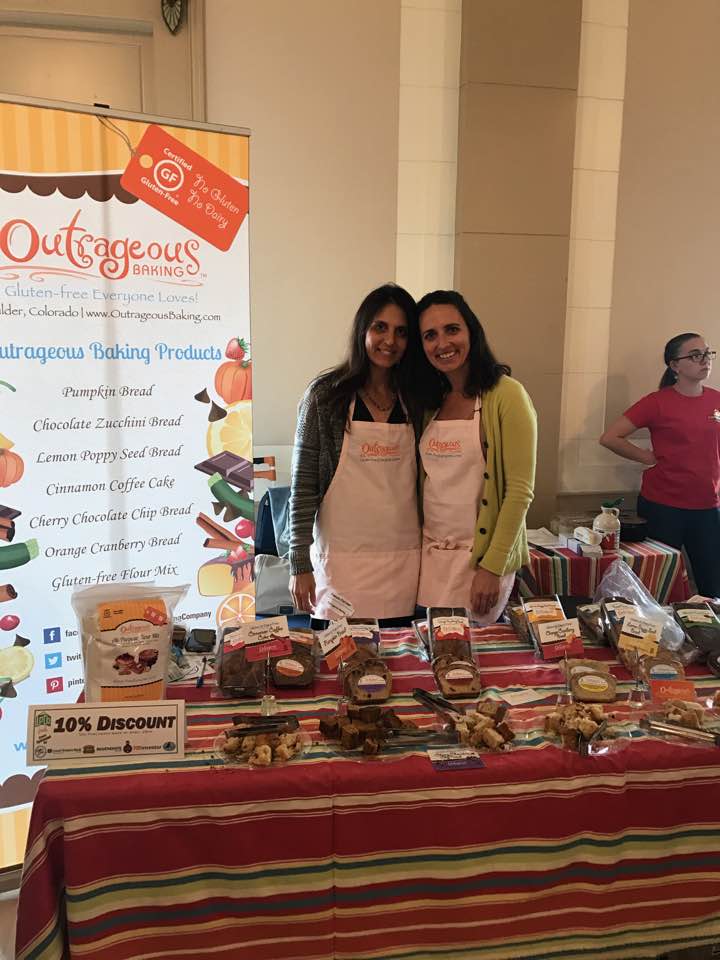 "Leslie is an amazing guide, leader, coach. I love the way she lets you listen to yourself and what you feel is the next step. She guides you to trust what your insides are saying, and she is always empowering and accepting. Leslie has a ton of experience and resources. Outrageous Bakery products are now in Whole Foods thanks to the time I spent working with her and focusing on my big goal!"

~ Pamela Fletcher, Owner, www.outrageousbaking.com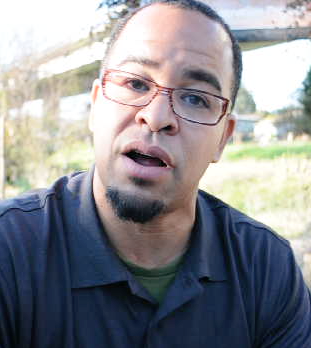 "Leslie is a phenomenal coach, business leader and marketing specialist. I needed help refining our business model, our message and our ideal clientele. Leslie brings both coaching and consulting skills to the table, and she helped me remove mental blocks and create clarity around my business. As I result, I had a 29% increase in profits within 90 days as we doubled our listings and closed estates that were stagnant. Hands down, Leslie is the BEST coach I have ever worked with."
- Al Barber, Certified Probate & Estate Specialist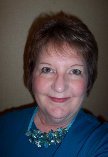 "Like most entrepreneurs, I've always been an independent do-it-yourselfer. My goal was to establish a global business within the year, and I needed help, help, help as to where to go to begin. My goal might have taken years if I hadn't asked for help and enlisted top-notch coaching. I doubled my fees in the first month and tripled them within the year, and I was empowered to step up to a new level in my work."

~ Debra Marrs, Editor & Coach for Writers, www.yourwritelife.com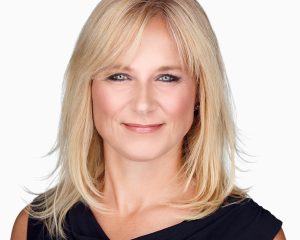 "I would not be where I am today without my breakthrough sessions with Leslie. She is truly amazing and helped me clarify my big picture and the right action for my business."
- Melissa Tietz, Melissa Tietz Training & Consulting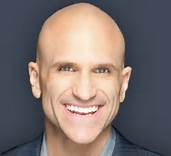 "I am seriously darn impressed with Leslie Hamp — and I don't say this lightly. Not only is she a verified expert in public relations and marketing; she's a true leader that has the ability to inspire others to do and create really BIG things. In an industry that 'talks' about success, Leslie is one of the few that actually makes it happen. If you have the opportunity to work with Leslie, jump on it right away!"
~ Michael Port, Author, Speaker, Entrepreneur, 
www.michaelport.com

Are you ready to invest in your business?

When you invest in YOU and your business, amazing opportunities appear. That's what got me where I am today with my own books, co-authorship of a marketing book, certification as a marketing & life coach, amazing clients in 5 countries, and much, much more. I'll share everything I've learned in my 30-year career helping small business owners, nonprofits and solopreneurs align their passion, purpose and profitability. I'd be honored to support you as well. Email me HERE with any questions, or click the Enroll in Course button below.
Here's to your momentum & success!
Leslie Hamp, Speaker ~ Author ~ Coach
Helping YOU Create the Life You Crave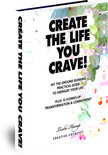 PS - The Profitable Solopreneur may be one of the BEST things you'll invest in this year. I'm eager to spend 4 focused hours with you in your virtual retreat. We'll dive into what's working, what's not, what to release, and what to amp up. You'll leave with clarity and confidence to move forward in a whole new way.