JOY! That's what I feel after a weekend of journaling and collaging and altering a book with Kat Kirby. My guiding words for the weekend — opportunity and mother — came from Cathy Nichols' Synchronicity deck, and the virtual workshop proved to be a wonderful opportunity to trust my intuition and bring something new to life!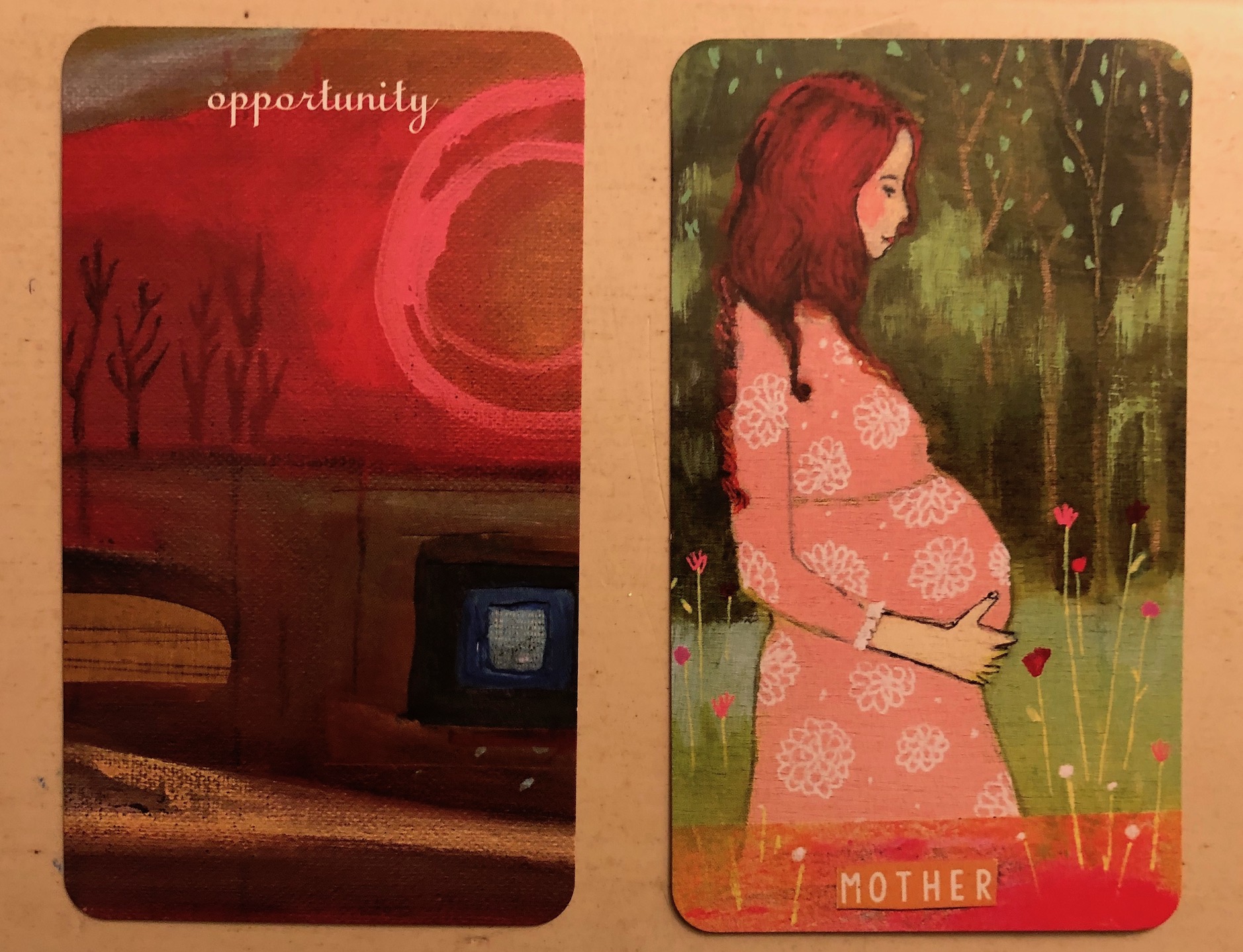 My Treasure Journal speaks to me on so many levels. We tore a book apart, reinforced the book spine, made signatures of 12-14 pages, sewed them into the book spine, and made gorgeous pages. I covered mine with the hand made paper Kat sent me and created pages from papers, cards, map, envelopes, tags, fabric, photos, gel papers, and so much more.
I added a bunch of handmade and gelli plate papers I had on hand to the inside pages plus I glued two of the books I created a few years ago @ Interlochen Center for the Arts bookmaking class to the inside and back covers. It's a fun process, and I added to it again this morning. Here's are a few images of the current book, which will likely be altered in the days ahead: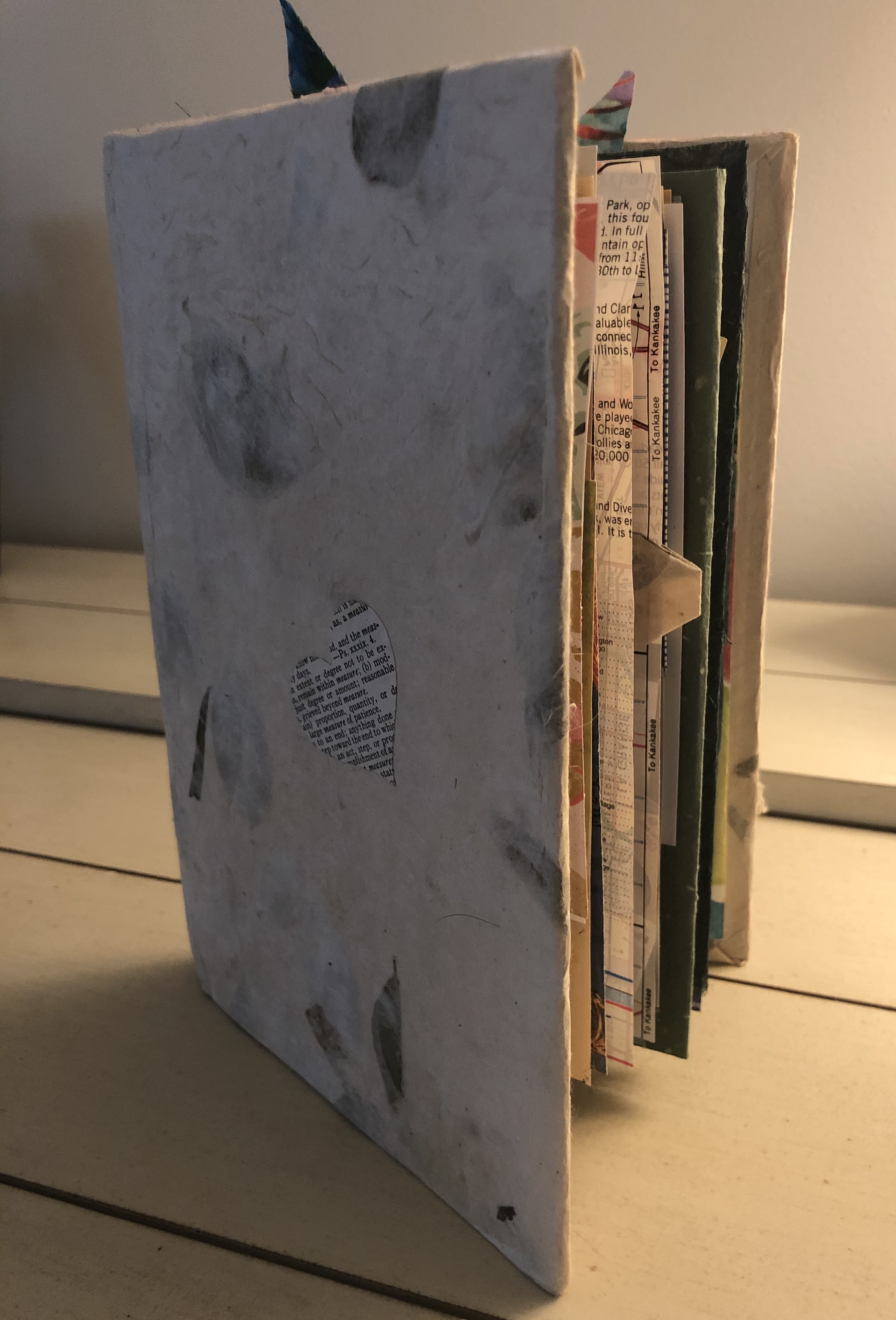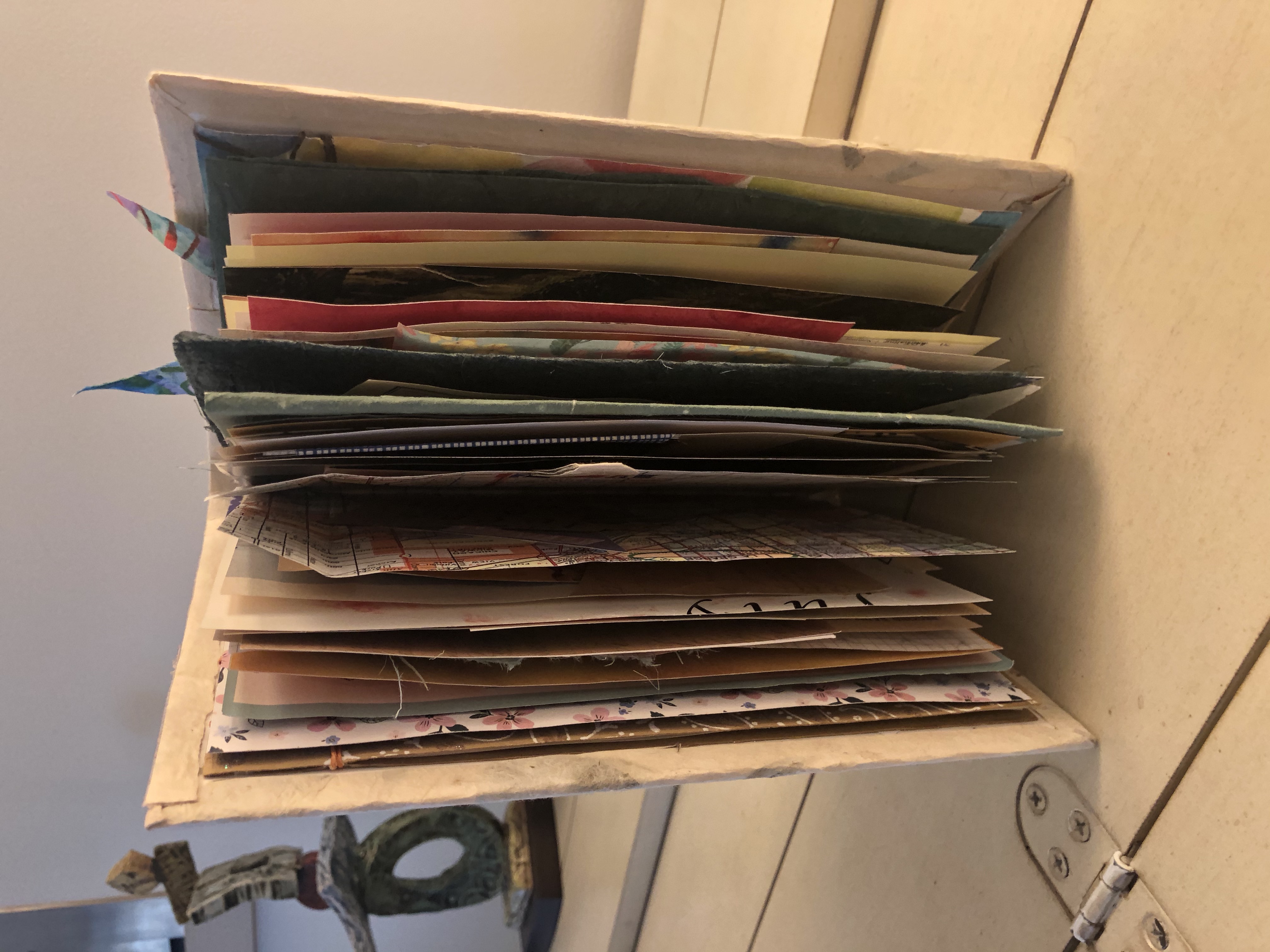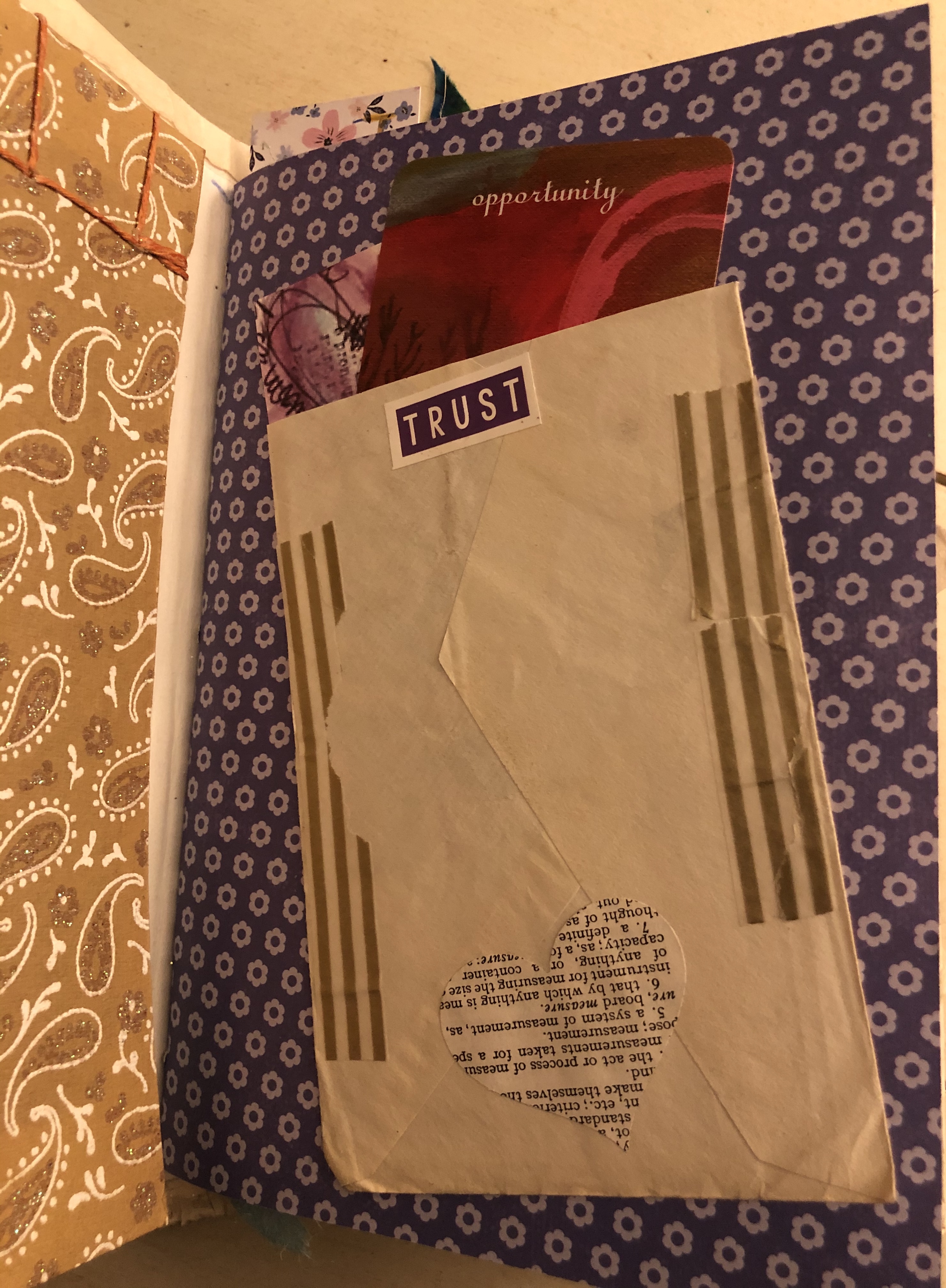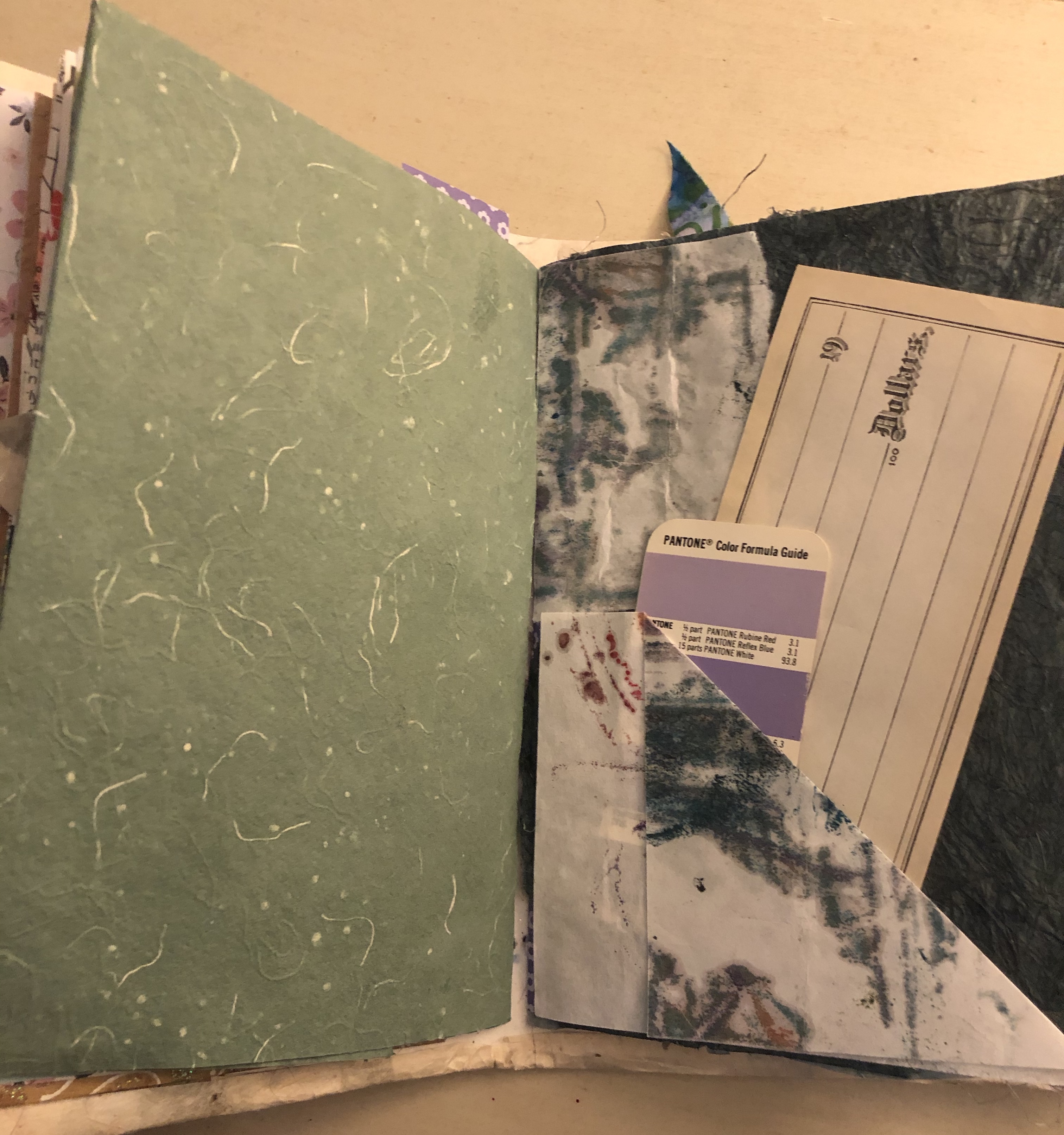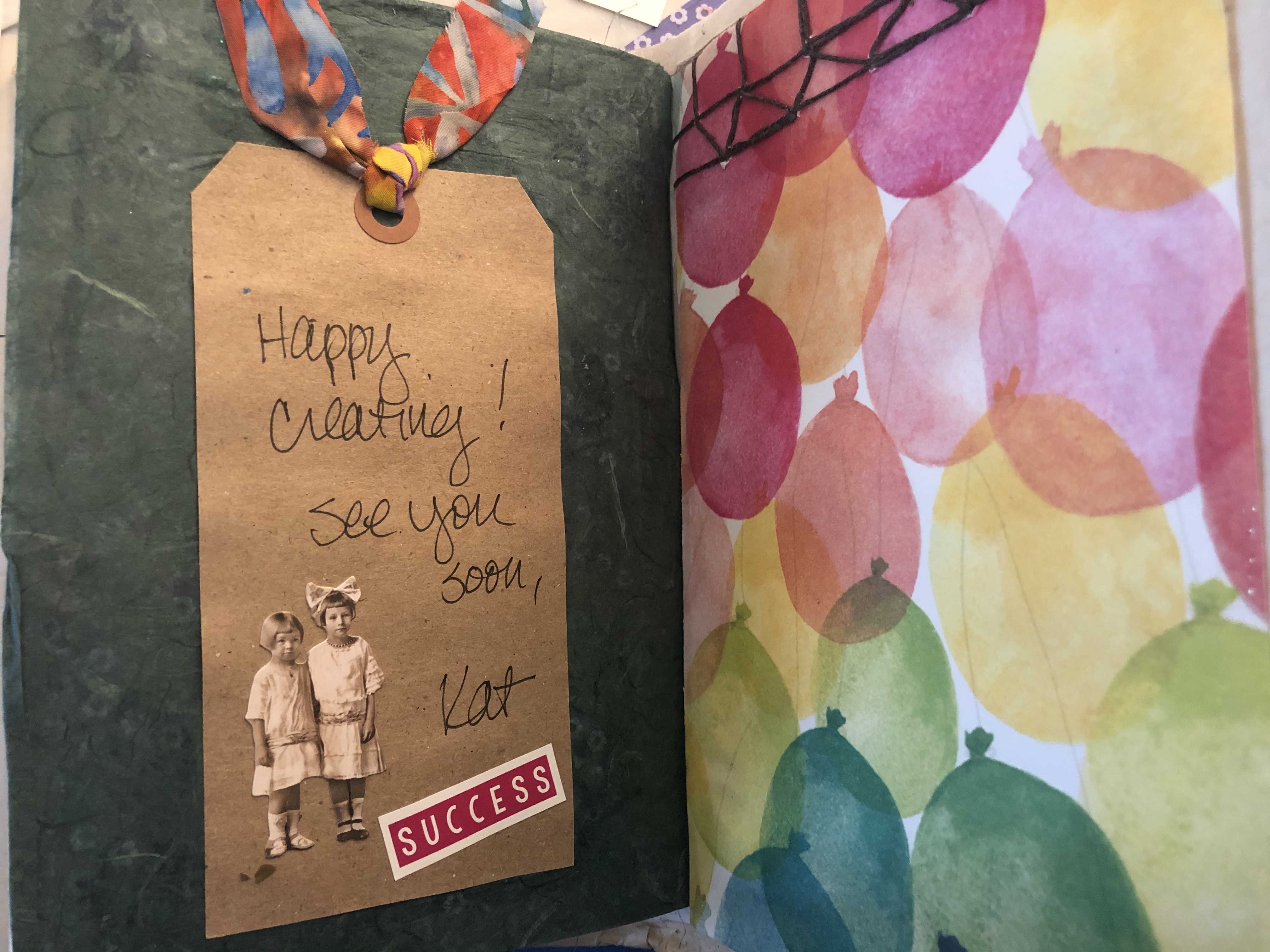 As I created my pages, I also noodled how to turn my Oliver Art Center classes into virtual workshops since it's unlikely summer classes will be offered live due to coronavirus. I am ready to make the shift. More on that soon.
Happy Monday!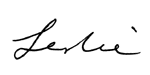 Leslie Hamp, Creative Catalyst
Helping YOU Create the Life You Crave
[email protected]