oh my gosh; what an amazing day I had speaking at the GTW (Grand Traverse Woman) luncheon about the power of a 90-Day Vision! I am so grateful to Kandace Kalnbach Chapple and Kerry Kalnbach Winkler for the opportunity to present to a full house, for the 130 women who played along with their words and intentions, AND for the gorgeous flowers. It was an inspiring day, and I realized once again that motivational speaking is truly my cup of tea. If you know of an organization, school, conference or a professional colleague who would benefit from a Visioning workshop, please do pass on my contact information. Word of mouth is powerful, and I would be so grateful for your sharing. :-)
Here are a few photos to recap that beautiful day...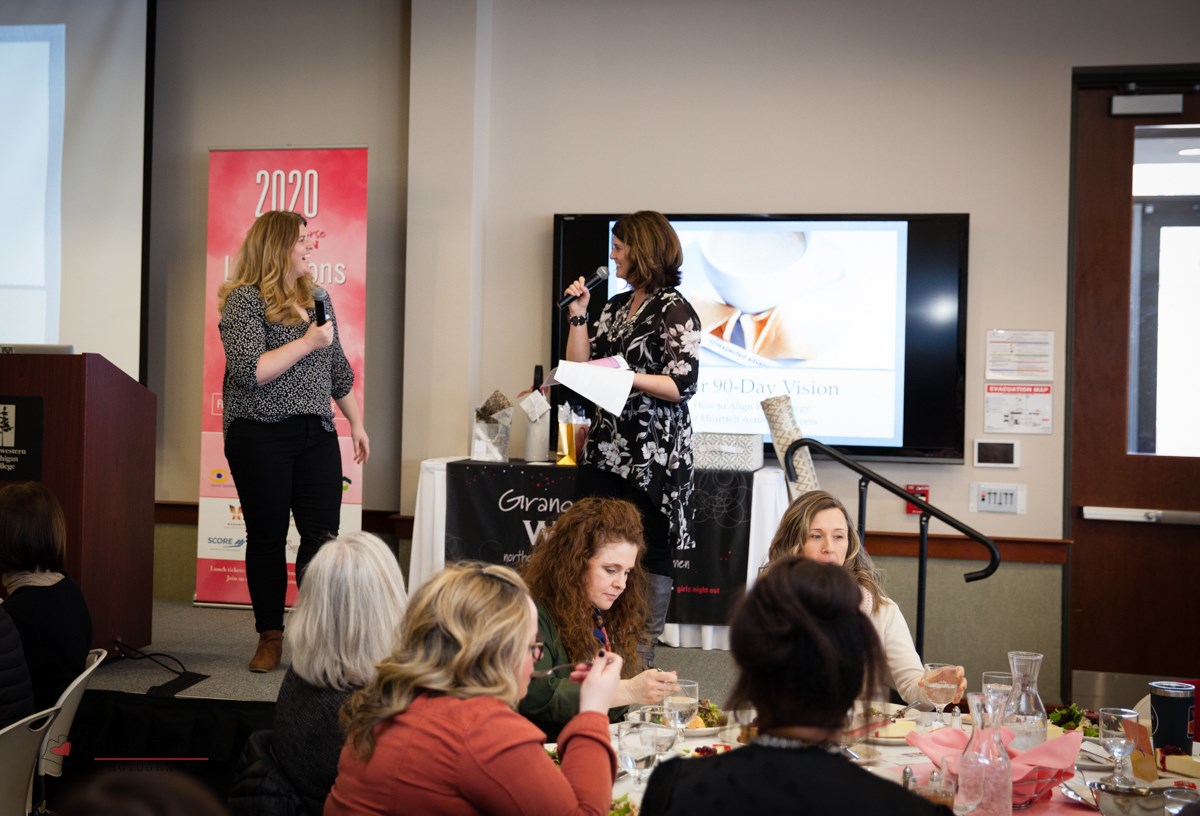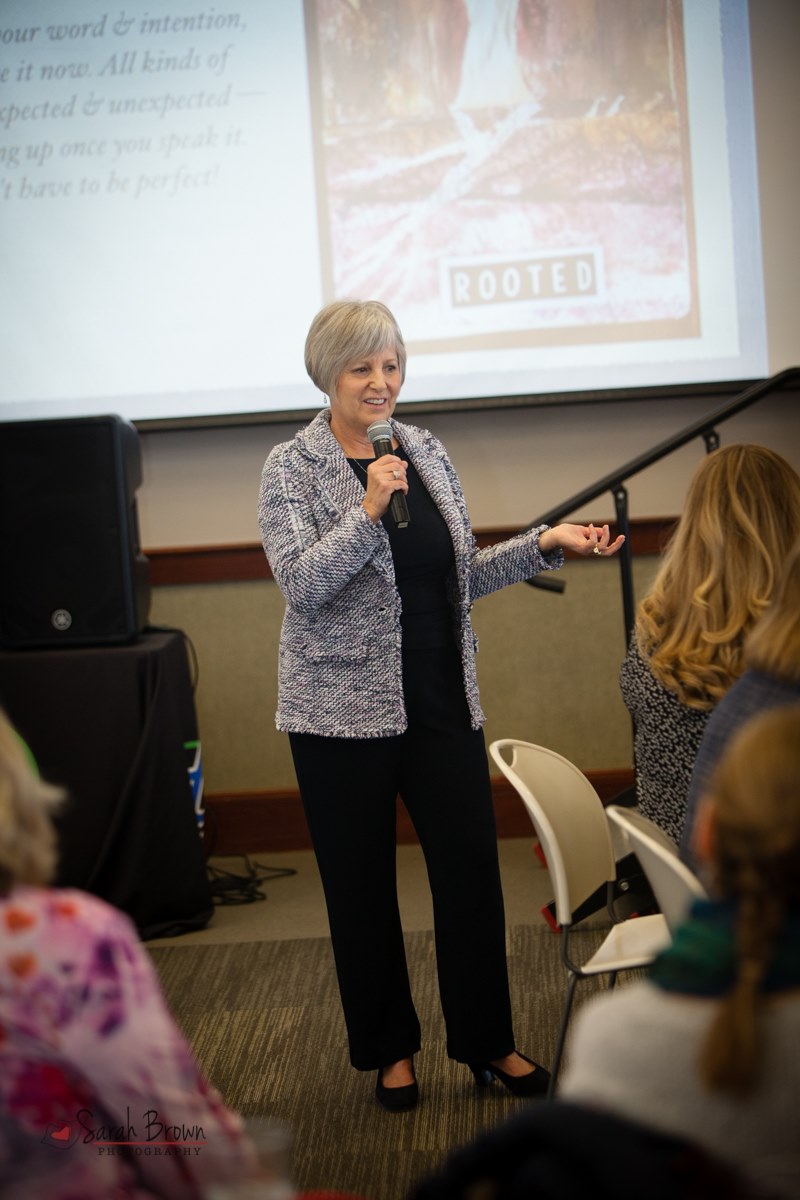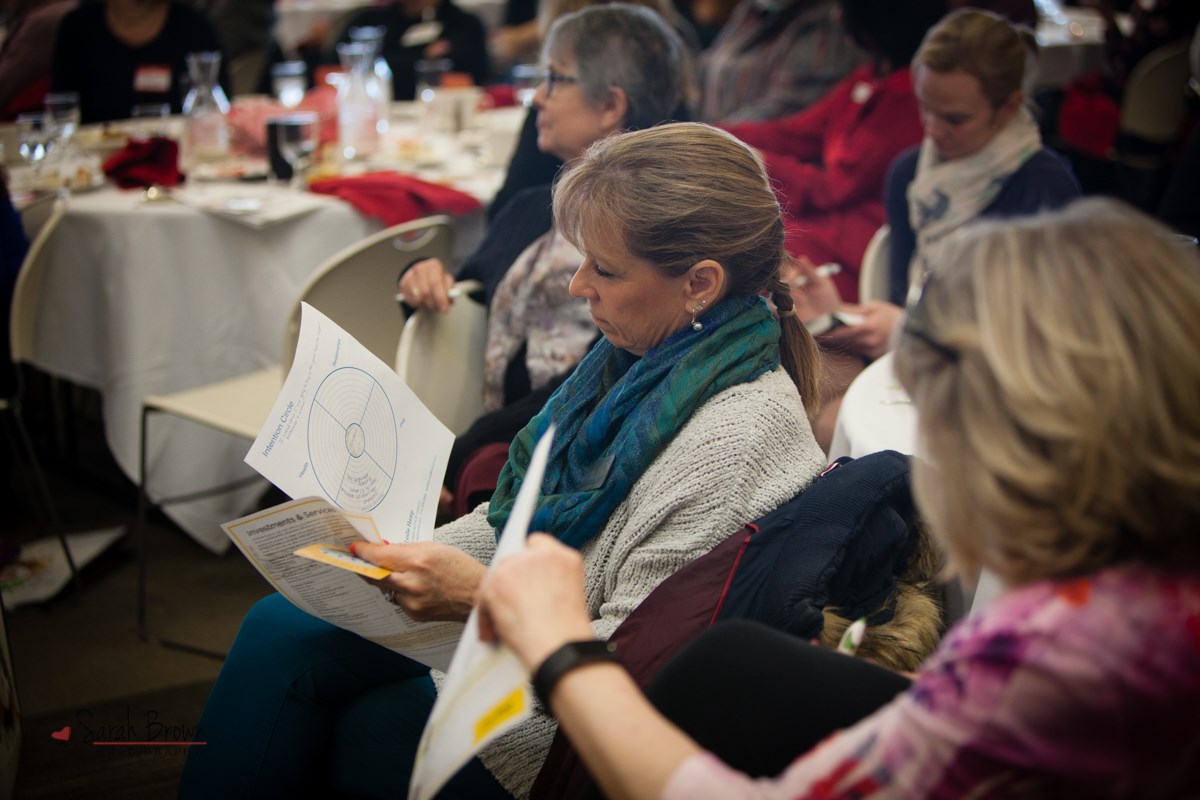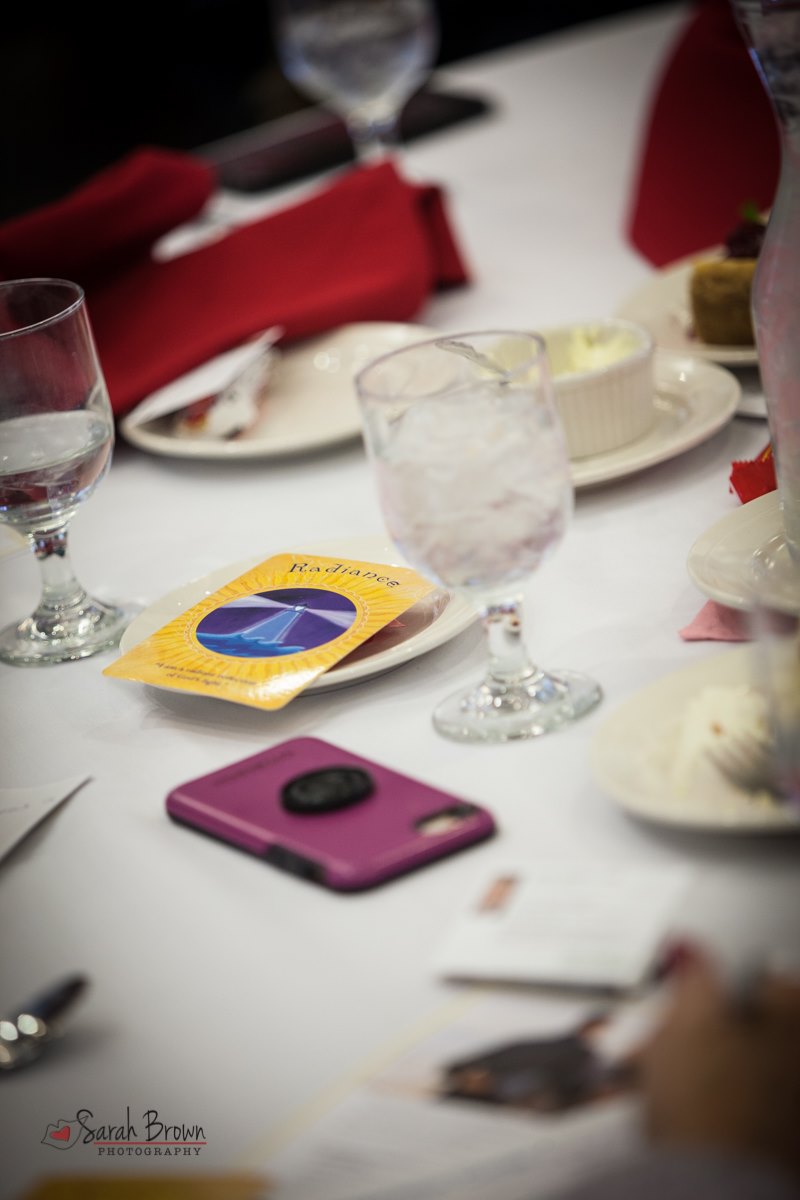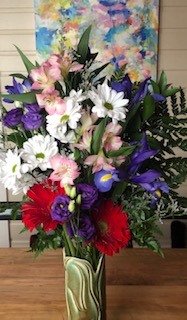 As you move into activating YOUR 90-day vision, keep your vibe high, send light and love out to our world, and take time for your own self-care, creativity and play. Dash me an email to tell me about the shifts and unfolding.

Until then, be YOU & Create the Life You Crave!
Leslie Hamp, Speaker ~ Author ~ Coach
Helping YOU Create the Life You Crave
[email protected]